It's easy to say we live in a complex world. Many problems are, in fact, just merely complicated: Enough effort, money, and the application of best practice will find a solution. Some problems, particularly societal problems, are very different in nature. Hard to define and with no definitive solution, these are defined as Wicked Problems.
The Anatomy of a Wicked Problem
Hard to define

With wicked problems, different explanations call for different solutions. Defining the problem and devising a solution must be tackled at the same time

No Clear Solution

Solutions to wicked problems can only be good or bad (not right or wrong). Judgements of success will differ and must be used to better understand the problem

No Stopping Rule

Wicked Problems rarely go away as solutions change the nature of the initial problem. There is no stopping rule: Even good solutions will need renewal

Not a Game

Wicked Problems are not a game: They affect real people's lives in real ways. Any response to a wicked problem matters and must be handled with care
By their nature, wicked problems affect many different people and organisations in different ways, and at the same time. Whilst each may have their own solution, a shared response demands a different strategy. A clumsy solution is as pluralist as the problem itself: It engages different perspectives, works productively with difference, and lays the foundation for its own renewal.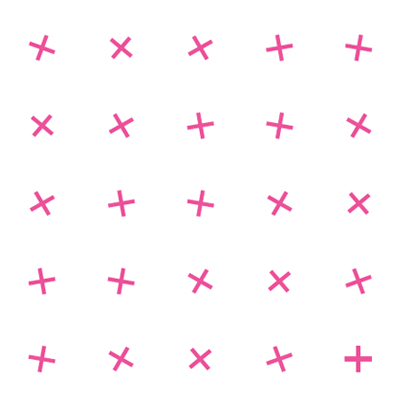 Taking a Closer Look
A more in depth look at Wicked Problems, the clumsy solutions they demand, and the messy institutions that deliver them
Read On